Bulldozer Repair and Parts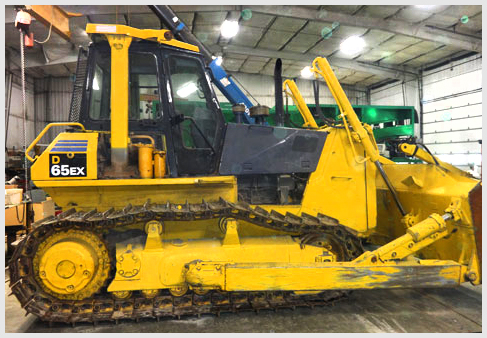 Simply stated, when it comes to work on bulldozers MPE Equipment Services does it all.
Certified Cat mechanics on deck; experienced personnel wrestling with iron old and new; trained technicians and fastidious supervisors working together to ensure that all is done in a timely and cost-effective manner.
We handle everything from the blade to the drawbar: Engines, Transmissions, Torque Convertors… Idler Buildup, Roller Replacement, Pins, Bushings, Rails, Pads… Steering Clutches and Final Drives. From the oldest of the Straight Shifts to the newest of the Electric Shifts.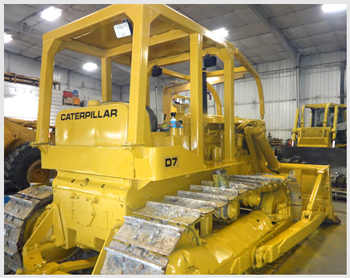 Caterpillar? John Deere? Case? Komatsu? We deal with all these and more, and on a daily basis. So save yourself both trouble and expense by letting MPE Equipment Services help out.
Get It Done Right.