Custom Fabricating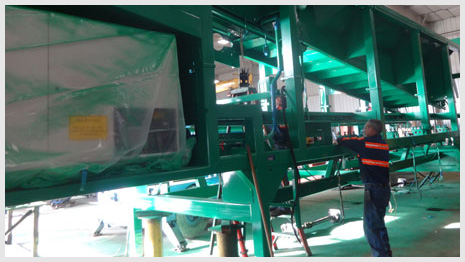 Here at MPE Equipment Services we pride ourselves on doing more than simply changing the oil and checking the anti-freeze (although we do all of that, of course). The heavy equipment world is constantly changing and constantly making new demands. And among these demands is the need for Custom Fabrication.
This is especially the case for our friends in the Aggregates Sector. Surge bins get damaged or need reconfigured. Screen boxes need new installation of the latest in hi-tech screens and support rails. Conveyors are required where they did not exist before, while older conveying systems must be completely redesigned. The list goes on and on, and no job is precisely like another.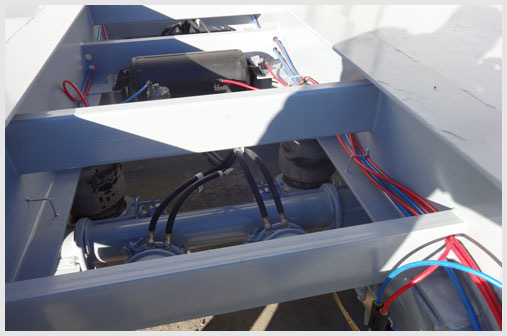 That's where we come in. We think outside the box. We work with the customer. And we make sure he gets what he wants, when he wants, and all under budget.
So give us a call. No job is too big or too unusual.
Get It Done Right.